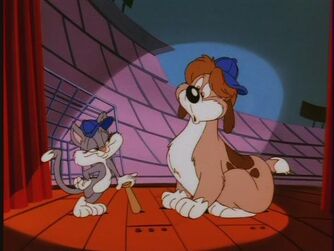 Rita and Runt are two characters who almost always appear together. Rita, voiced by Bernadette Peters, usually sings some songs while dim-witted Runt, voiced by Frank Welker, listens. Usually, the pair is down on their luck during the segment and find some happiness before the end of the segment..
Copyright: http://animaniacs.wikia.com/wiki/Rita_and_Runt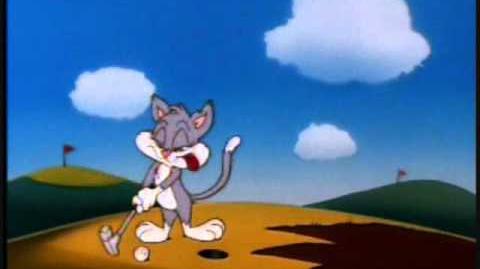 Ad blocker interference detected!
Wikia is a free-to-use site that makes money from advertising. We have a modified experience for viewers using ad blockers

Wikia is not accessible if you've made further modifications. Remove the custom ad blocker rule(s) and the page will load as expected.