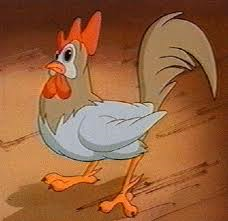 Chicken Boo is a segment on Animaniacs.It is about a giant chicken who has a habit of disguising himself as a human man. It seems that most people sees him as a human in his disguse.One person in each cartoon claims he's really a giant chicken which is dismissed by the other characters in the cartoon. After Boo is shown to be a real chicken, the other characters express their disbelief, and often proceed to beat up Boo.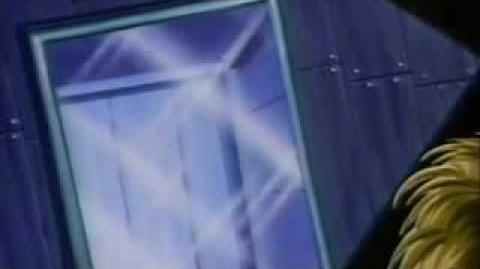 Ad blocker interference detected!
Wikia is a free-to-use site that makes money from advertising. We have a modified experience for viewers using ad blockers

Wikia is not accessible if you've made further modifications. Remove the custom ad blocker rule(s) and the page will load as expected.