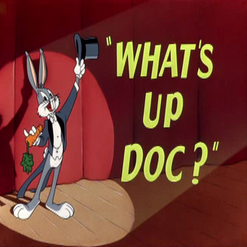 Atlantis 5: Milo's Return is a 2017 Disney's twentieth animated direct-to-video sequel. It is a sequel to Atlantis 1, 2, 3 & 4. May 20, 2017[1]
Milo and Kida reunite with their friends to investigate strange occurances around the world that seem to have links to the secrets of Atlantis.
Characters and Cast
Edit
Tobey Maguire - Scaredy Squirrel
James Arnold Taylor - King Milo James Thatch
Cree Summer - Queen Kidagakash "Kida" Thatch
John Mahoney - Whitmore
Jacqueline Obradors - Audrey, Nurse
Don Novello - Vinny
Corey Burton - Mole
Phil Morris - Dr. Sweet
Florence Stanley - Mrs. Packard[2]
Frank Welker - Obby, Mantell
Steve Barr - Cookie
Clancy Brown - Edgar Volgud
Jean Gilpin - Inger Eliassen
Kai Rune Larson - Seaman / Gunnar
Bill Fagerbakke - Sven
Thomas F. Wilson - Ashton Carnaby
Floyd Red Crow Westerman - Chakashi
Jeff Bennett - Sam McKeane
W. Morgan Sheppard - Erik Hellstrom
References
Edit
Ad blocker interference detected!
Wikia is a free-to-use site that makes money from advertising. We have a modified experience for viewers using ad blockers

Wikia is not accessible if you've made further modifications. Remove the custom ad blocker rule(s) and the page will load as expected.